Since the discovery of plastic in 1838, this synthetic material has dramatically changed our life and our planet. This polymer derived from petroleum is difficult to recycle and its degradation is slow and polluting. Plastic pollution has become a major issue for the planet and our future generations.

As chemists, we are convinced that the solution already exists to fight against this pollution: nature can save nature. Bioplastics made from bio-based materials have almost the same physical properties as conventional plastics, but are 100% biodegradable.
We applied this biodegradable material to manufacture our MP-Bio products. Research for a new biomaterial is progressing every day. We are very confident that a more powerful and sustainable biomaterial is coming very soon and replacing conventional plastics.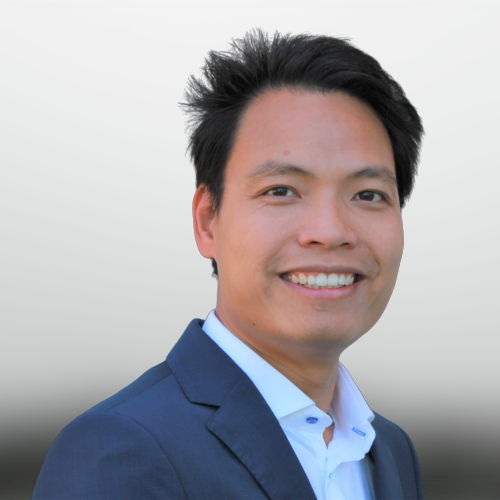 Dr. Manh Pham
CEO, Founder

Manh obtained his
PhD in Organic Chemistry from EPFL
, Switzerland. After several years as a researcher, he founded MP-Bio SàRL with a dream to create a better world. His scientific knowledge and innovative insights are the keys to guide MP-Bio SàRL to success.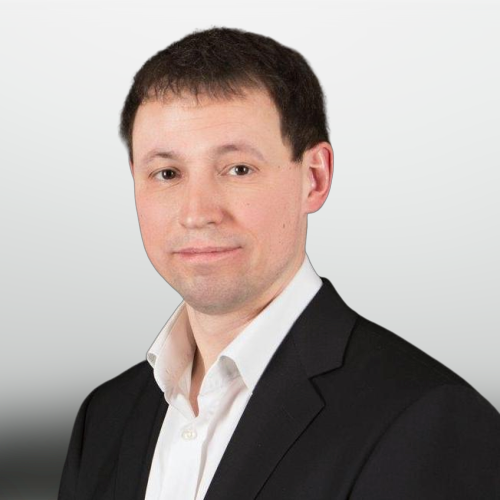 Grigory Reut
Co-founder

As a computer scientist and co-founder of several companies, Grigory is an indispensable player in helping MP-Bio SàRL achieve its goal. He is very sensitive to plastic pollution and wanted to contribute his efforts to fight against this pollution.
0